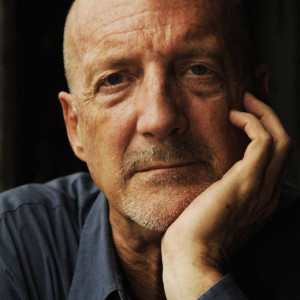 David Alan Harvey's photography combines a direct documentary style and emotional mood with his own powerful, personal vision. He has shot more than 40 assignments for National Geographic and has covered stories around the world, including projects on French teenagers, the Berlin Wall, Maya culture, Vietnam, Native Americans, Mexico, Naples and Nairobi.

Born in San Francisco, Harvey was raised in Virginia. In 1956 he discovered photography aged 11, when he purchased a used Leica with savings from his newspaper route and began photographing his family and neighborhood. When he was 20 he made his first photo essay, Tell it Like it Is, which explored the lives of one black family living in Virginia during the upheaval of the Civil Rights Movement. The work was published in 1967 in a staple-bound book priced at $2, that aimed to raise money for the family. It was re-published as a monograph in 2015. The project was an early example of Harvey's talent for establishing a strong rapport with his subjects regardless of race or language.

Harvey is founder and editor of the award-winning Burn magazine, featuring iconic and emerging photographers in print and online.

He joined Magnum Photos in 1993 and became a full member in 1997.