Magnum Photos reaches a global audience and has established itself as the authentic, visual storytelling brand. Founded in 1947, it remains loyal to its original values of uncompromising excellence, truth, respect and independence.
With a continued commitment to documenting Cause and Purpose, the Magnum Photos collective provides a powerful narrative and vision of the world, that often defies convention, challenges the status quo and shapes the visual and cultural discourse.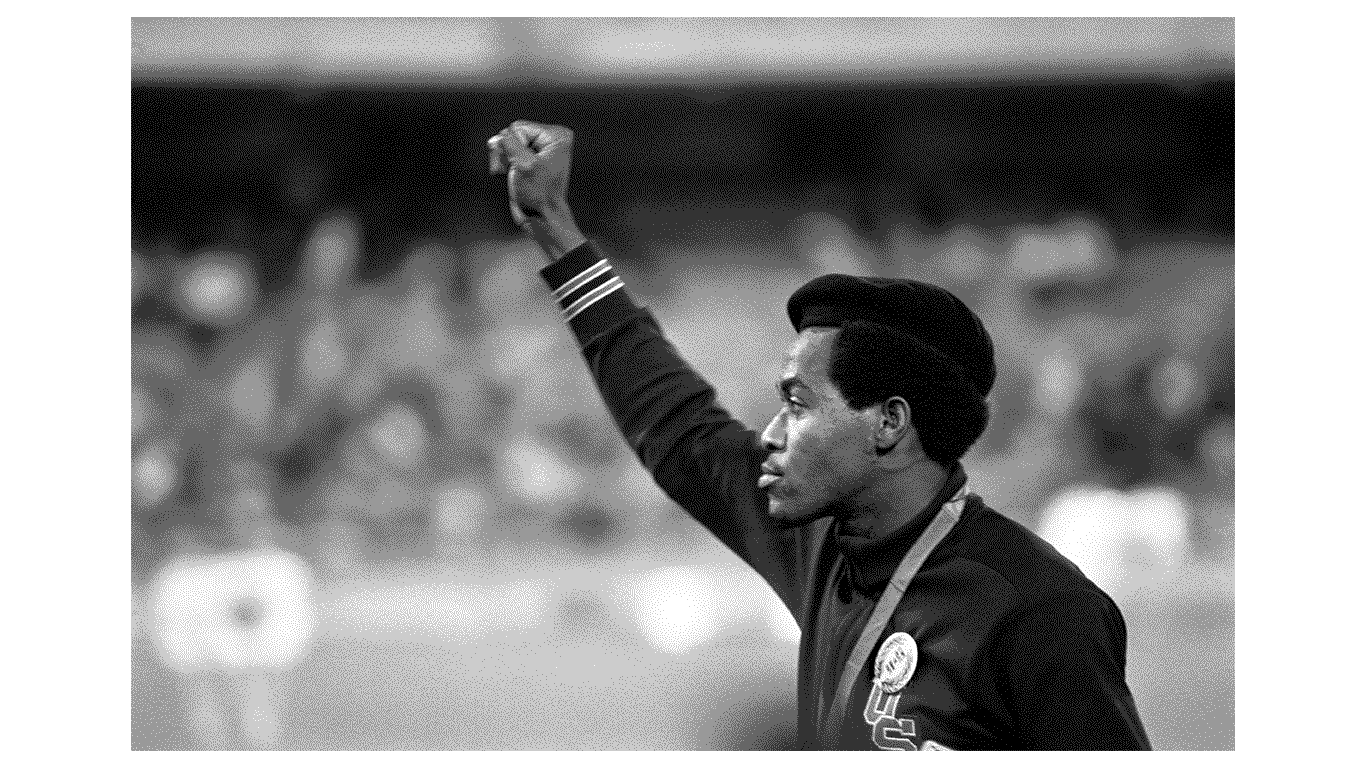 Privileged access to outstanding talent known for creating highly distinctive and truly compelling work that will endure.
Large and diverse global network of over 100 photographers in over 50 countries with deep freelance networks.
Decades of experience developing and executing major projects for high profile clients, including access and logistics in hard- to-reach locations and emergency settings around the world.
Potential to amplify on magnum's digital and social media channels of 6M followers and support in syndicating to the news media.
Ability to bring stories to life through exhibitions, publishing and community engagement activity as required.
Respect for the collaborators and subjects of the work, and sensitivity around the ethics of documenting vulnerable people.
HEALTH
In the context of COVID, all government regulations + production industry standards will be followed - based on shoot location. Asset travel and asset requests will be limited as much as possible. PPMS and other touch points to be conducted remotely.
CARBON + ENERGY
Conscious of our shared commitments to sustainable practices, Magnum Photos will fully offset carbon emissions by funding an equivalent carbon dioxide saving through offset schemes. Crews and equipment will be kept to a minimum, to avoid any strain on local energy sources, ensuring those resources remain available to health clinics and local first responder efforts.
GENDER
Women have been the hardest hit by the pandemic, as well as being central to community-based recovery efforts, as frontline healthcare workers, and carers at home. In identifying and concepting the stories to be told -- as well as assembling teams of storytellers -- we will center women in the planning, decision-making, and execution.
INEQUALITIES
COVID-19 has deepened Inequalities for vulnerable populations in communities with weaker health systems, compounding the hardship faced by existing humanitarian and social justice inequities. We will ensure these stories are amplified, and companies' impact and commitments are articulated.