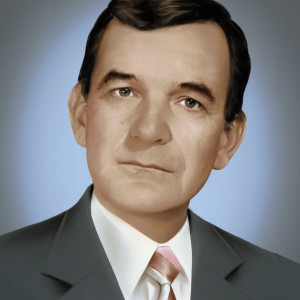 Martin Parr's unmistakable eye for the quirks of ordinary life has made him a distinctive voice in visual culture for more than 30 years. Known for his use of garish colours and esoteric composition, he has studied cultural peculiarities around the world from Japan to America, Europe, and his home country of Britain. The themes of leisure, consumption and communication have occupied him for much of his career, all of which are explored with a penetrating irony. As photographer, filmmaker and collector, Parr has defined a generation.

Parr was born in Epsom, Surrey, UK. When he was a boy, his budding interest in photography was encouraged by his grandfather George Parr, himself a keen amateur photographer. Parr studied photography at Manchester Polytechnic, from 1970 to 1973. Upon graduating, he worked at Manchester Council for Community Relations for three months and then started working towards his first exhibition, Home Sweet Home, at the Impressions Gallery in York.

Parr has published over 100 books of his own work and edited another 30. His work has appeared in solo and group exhibitions around the world. Parr has also curated many acclaimed shows including Strange and Familiar in March 2016 , at the Barbican, London, which examined how international photographers from 1930s onwards have photographed in the UK.

Parr has received numerous awards over the years including the Sony World Photography Award for Outstanding Contribution to Photography in April 2017, the Erich Salomon Prize in 2006 which resulted in the Assorted Cocktail show which opened at Photokina and the Baume et Mercier award in 2008 in recognition of his professional career and contributions to contemporary photography. In Autumn 2017 the Martin Parr Foundation opened in Bristol.

Parr's major exhibition at the National Portrait Gallery opened in March 2019. He became a full member of Magnum Photos in 1994.