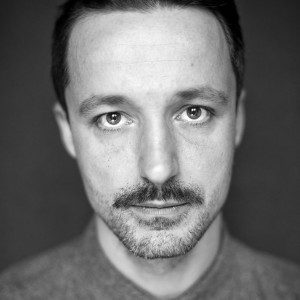 Rafal Milach's work explores themes of history and transformation—particularly within the former Soviet bloc—using a myriad of mediums such as photography, conceptual art, books, video and curation. Though he initially tackled subjects through a traditional documentary perspective, his later projects draw on a more conceptual approach.
 
Milach was born in 1978 in Poland, and grew up during the collapse of the Soviet bloc. He studied graphic design at the Academy of Fine Arts in Katowice, Poland, before 'falling in love' with photography the first time he picked up a camera. He later studied at the ITF Institute of Creative Photography of the Silesian University in Opava, Czech Republic, where he is currently a lecturer.
  
His works have been widely exhibited in Poland and worldwide, and can be found in the collections of the MoMA Warsaw, CCA Ujazdowski Castle in Warsaw, the ING Polish Art Foundation, Kiyosato, the Museum of Photographic Arts (Japan), and Brandts in Odense (Denmark).

Milach joined Magnum as a Nominee in 2018.